A brief history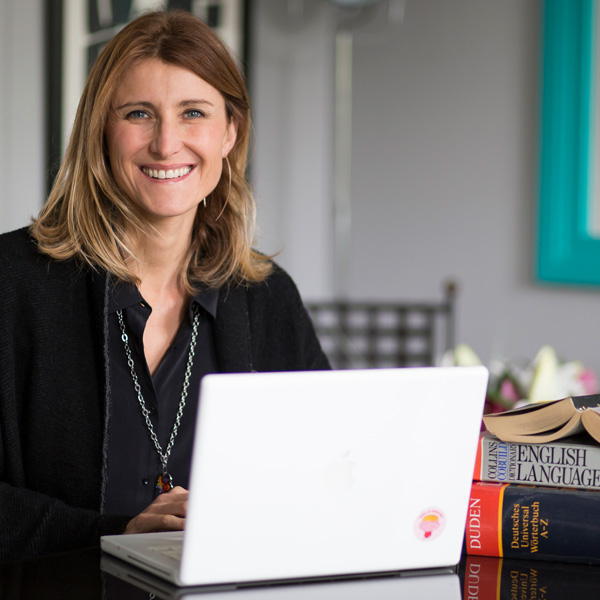 Independent translator, native of France, from a Franco-German double curriculum, TraduScript was founded by Céline Plotitza in 2012.
With the constant objective to meet your linguistic needs, Céline has perfected her team over the years through travel encounters and select high quality hires.
Because the work of the translator is not exempt from «failures», misunderstandings and professional mix-ups, TraduScript has selected, with the participation of its coworkers, some essential smart tips to prevent going "off track" translation projects. We don't feel confortable with:
 ridiculous deadlines
ambiguities in source text (amplified by the translator not asking questions)
misapplied machine translation
candid translator operating in a vacuum
poor coordination of projects (especially for the larger projects)
cheap translation
… read more here A guide to buying translations.
The Team
Originally specialized for the industry of cosmetic and luxury, today's activity is whole encompassing and internationally eclectic;  highly supported by a perfectly synchronized team, with a full guarantee of flexibility and reactivity.
All of our translators are native speakers. A proactive and multidisciplinary team give its spirit to our agency.
We experience translation as a cultural transfer. In highly globalized world, we guide you towards your future goals by assisting you with your current projects.
By respect for your content, documents, and partners, and with a concern for quality, each and everyone of our team members translates exclusively towards his/her native tongue.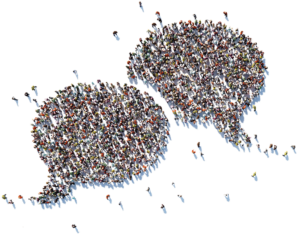 Our mission of linguistic transfer
Each request is handled according to your needs, the linguistic combinations are not limited.

Traditional/sworn translation and interpreting services are available for each language.
Our translation services are aimed at all sectors of activities, TraduScript is continuously developing its range of expertise: